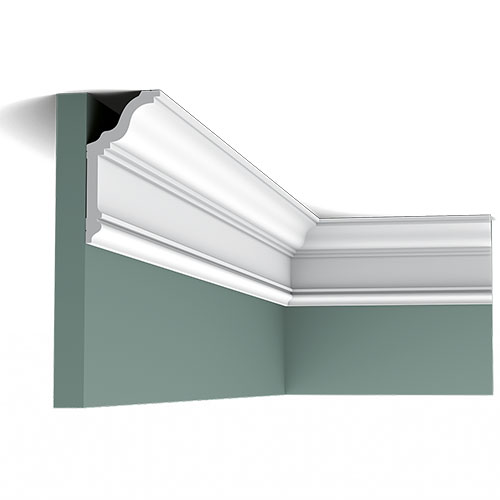 £33.00
This cornice with cyma recta curvature and large extended base is the perfect finish for any space. The CX92 creates an elegant transition between wall and ceiling to add that little something extra to your interior. Smaller sized variants of this profile are the CX141 and CX176.
Dimensions: 2m Long x 12cm High x 6cm Projection
Rigid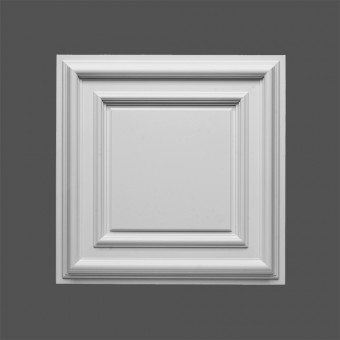 £70.22
Recessed ceiling/wall tile. Can also be used as a square ceiling ornament, and for Door Panels.
Dimension: 60.5 x 60.5 x 4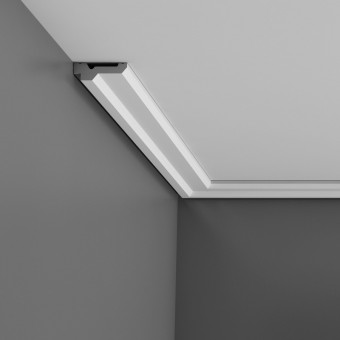 £36.39
Small flat cornice with shadow line at the back. Check also the C356. A timeless piece of art. With its modern and austere lines, this reference subtlety combines beauty and functionality. Horizontal and vertical lines smoothly merge into each other. It also feature an attractive shadow line.
Dimension: 2m (length) x 2cm (max thickness) x 6cm (projection)