Customers Who Bought This Also Bought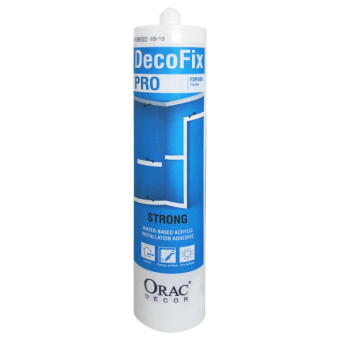 Coving Cornice adhesive FDP500 DecoFix Pro (310ml cartridge)
£6.47
Coving Cornice installation adhesive.
A slow-drying glue that ensures a long lasting seal between the coving and the wall and/or ceiling. Suitable for interior Decor and on porous surfaces.
310ml > Covers approx: 7 m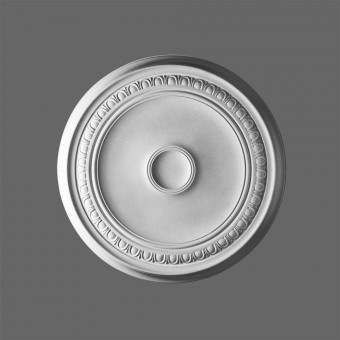 ceiling rose R77
£101.81
Medium to large classically themed egg and dart pattern ceiling rose.
Dimension: Diameter 62cm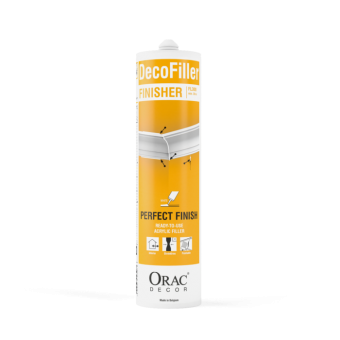 COVING CORNICE FL300 DecoFiller
£13.29
FL300 DecoFiller Ready to use lightweight acrylic filler For shrink-proof finishing of gaps (between decorative profiles after adhesion, between wall and profiles