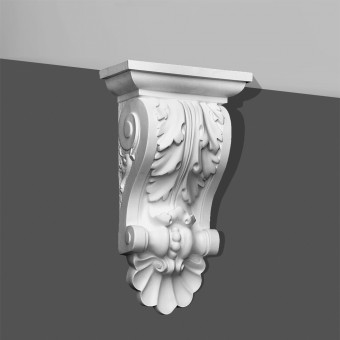 £65.39
A very large corbel with the acanthus leaf, side volute and a shell pattern.
Dimension: 22.5cm (w) x 40cm (h) x 13cm (d)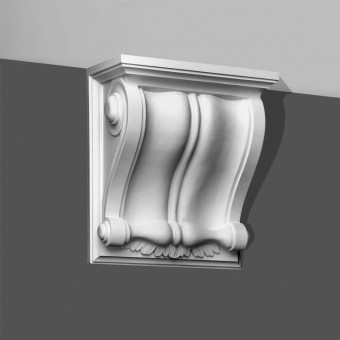 £75.74
A wide and large corbel with volute.
Dimension: 30cm (w) x 35cm (h) x 17.5cm (d)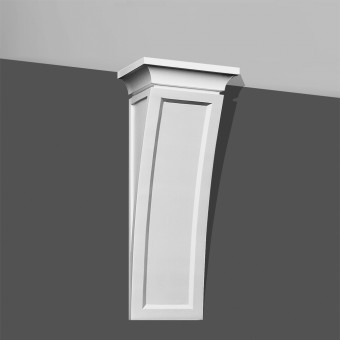 £80.89
An extra long plain corbel.
Dimension: 19.5cm (w) x 50cm (h) x 16cm (d)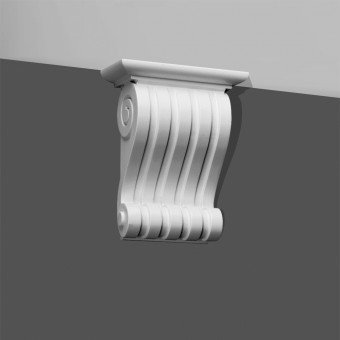 £43.01
A fluted corbel with side volute.
Dimension: 16cm (w) x 22.5cm (h) x 8.5cm (d)