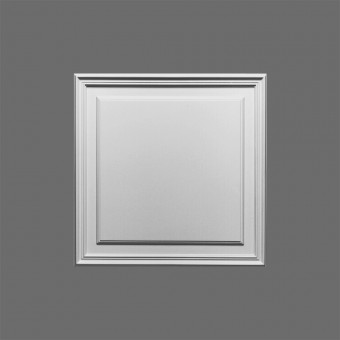 £70.34
Tip: Painting door casing a contrating color is a good way to draw attention to the entry.
Dimension: 55 x 55 x 1.5cm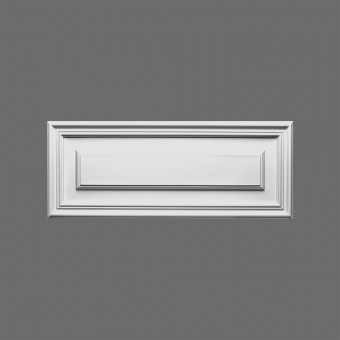 £39.91
Door or wall panels create a feeling of depth, which make the room appear larger and more interesting than it would if all of the surfaces were flat.
Dimension: 55 x 22 x 1.5cm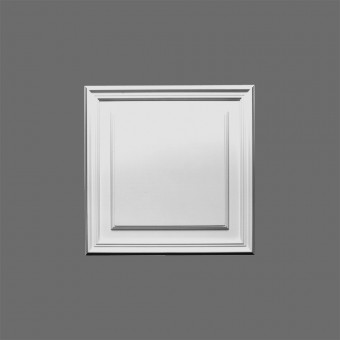 £49.23
Similar to D503 just smaller
Dimension: 43 x 43 x 1.5cm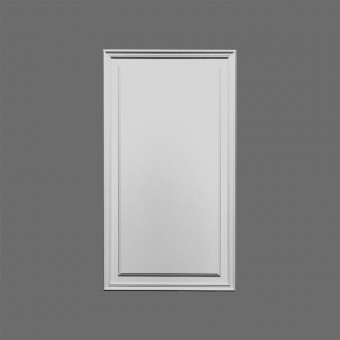 £93.75
A simple panel that also add distinction to a contemporary home.
Dimension: 55 x 90.5 x 1.5cm