Customers Who Bought This Also Bought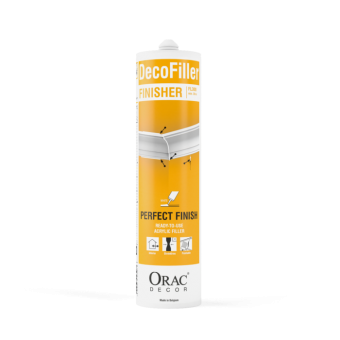 COVING CORNICE FL300 DecoFiller
£13.29
FL300 DecoFiller Ready to use lightweight acrylic filler For shrink-proof finishing of gaps (between decorative profiles after adhesion, between wall and profiles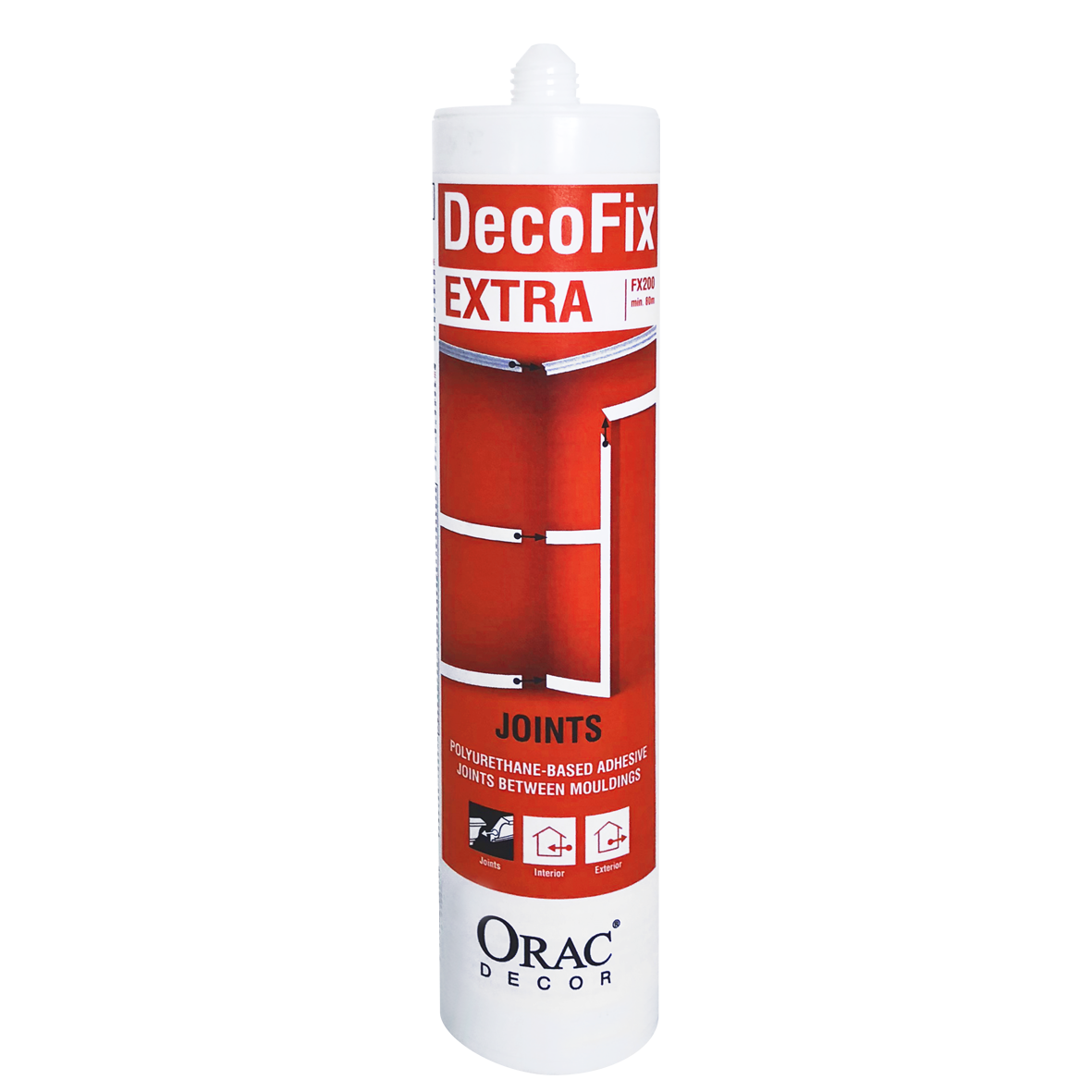 Coving Cornice adhesive FX400DecoFix Ultra
£29.66
White polymer-based adhesive for joints between mouldings.
270 ml - 80 metres Can be painted after 24 hrs.
Application: Apply sufficient DecoFix Ultra in every joint. Push profiles strongly against each other and remove excess glue with a painter's knife and soapy water before hardening.
Use DecoFiller FL300 if needed and finish with sandpaper.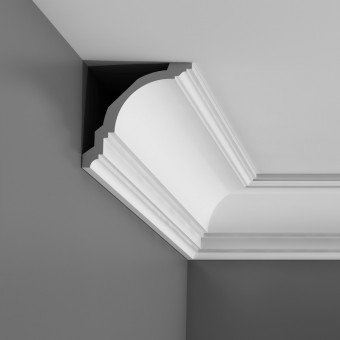 coving CX106
£31.14
A great model at a reasonable price. This coving provides personality to a room.
Dimension: 2m (L) x 11.8cm (H) x 11.7cm (P)