Customers Who Bought This Also Bought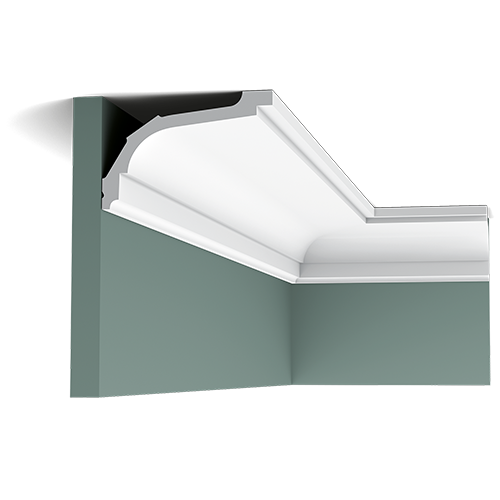 cornice C220
£43.36
A shallow linear coving reaching across the ceiling. A classic. A best-seller which has been very successful for a number of years. Exists in Flex.
Dimension: 2m Long x 7.6cm High x 11.6cm Projection​​
Rigid or Flexible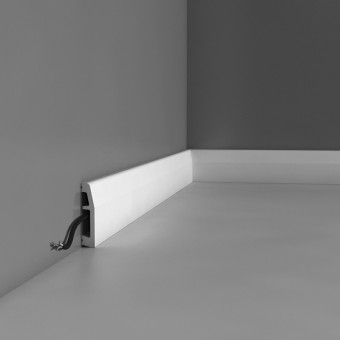 skirting board SX125
£18.21
All our skirting boards are pre-primed and ready for painting and will hide wires behind the profile.This product is shock- and waterproof thanks to its high-density polymer blend.
Dimension: length 2m Height 7cm, projection 1.5cm,