Customers Who Bought This Also Bought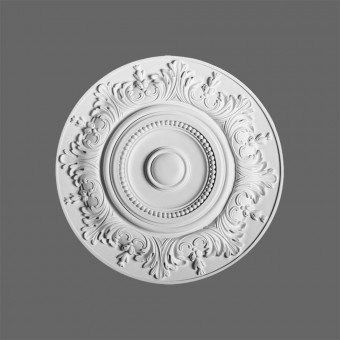 ceiling rose R17
£60.25
Circular rosette of low-relief foliage and flowers and rounded beads.
Dimension: Diameter 47cm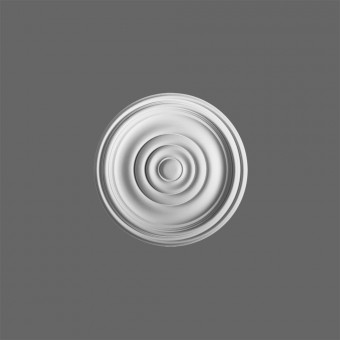 ceiling rose R08
£43.41
Small concentric circles make this ceiling center. Matches all decoration styles. Can be used to hide cables.
Dimension: Diameter 38cm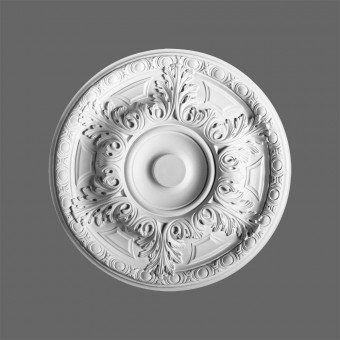 ceiling rose R18
£60.25
Medium sized patterned classic acanthus leaf pattern around the perimeter.
Dimension: Diameter 47cm