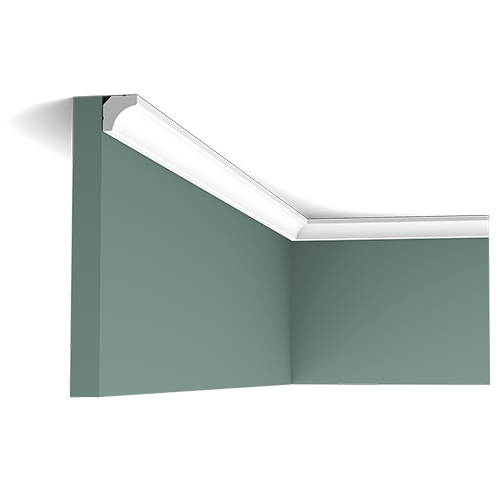 £19.99
Small traditional coving. Exists in Flex. Flex profiles are really versatile and the finish is far superior to anything one could ever achieve with timber
Dimension: 2m Long x 1.6cm High x 1.6cm Projection​​
Rigid or Flexible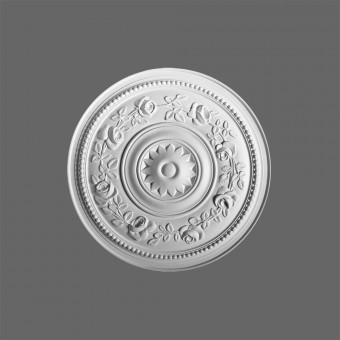 £41.58
Ceiling medallions have been around almost as long as ceilings themselves. In the Victorian era, ceiling medallions situated over opulent chandeliers were common design elements in middle- and upper-class homes.
Dimension: Diameter 40cm
£52.33
A deep and intricate floraland foliage pattern, particularly suited to traditional decor and period style rooms.
Dimension: 2m Long x 11.6cm High x 4.8cm Projection
Rigid or Flexible