Customers Who Bought This Also Bought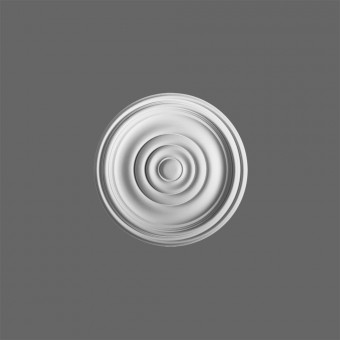 ceiling rose R08
£43.41
Small concentric circles make this ceiling center. Matches all decoration styles. Can be used to hide cables.
Dimension: Diameter 38cm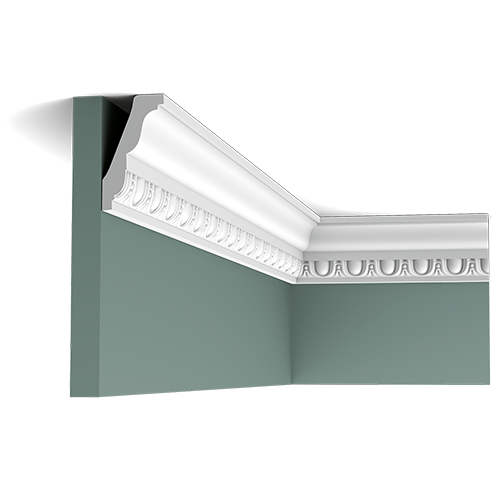 cornice C212
£39.02
A classic cornice model with egg-and-dart that blends in any interiors a decorative design, inspired by classical master pieces, adorned with fine details,
Dimension: 2m Long x 7.3cm High x 4.5cm Projection
Rigid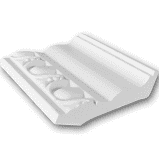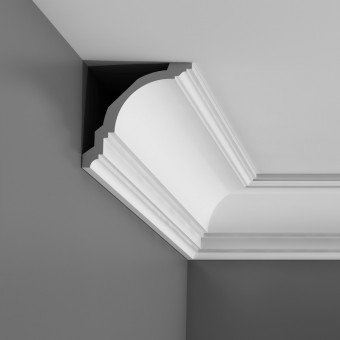 coving CX106
£31.14
A great model at a reasonable price. This coving provides personality to a room.
Dimension: 2m (L) x 11.8cm (H) x 11.7cm (P)