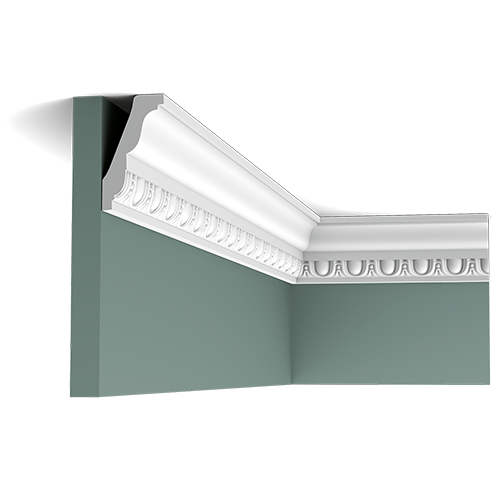 £35.47
A classic cornice model with egg-and-dart that blends in any interiors a decorative design, inspired by classical master pieces, adorned with fine details,
Dimension: 2m Long x 7.3cm High x 4.5cm Projection
Rigid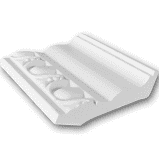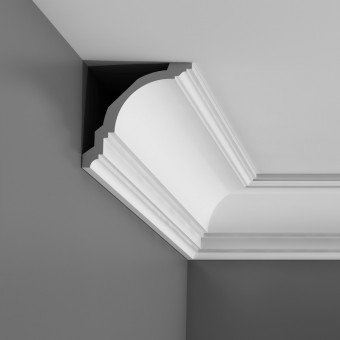 £28.31
A great model at a reasonable price. This coving provides personality to a room.
Dimension: 2m (L) x 11.8cm (H) x 11.7cm (P)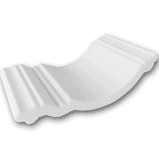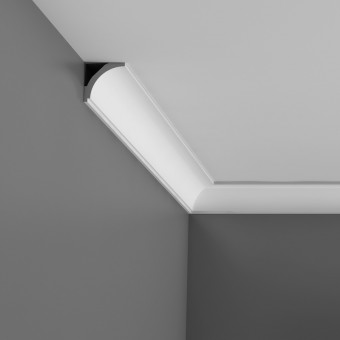 £11.55
A simple gorge, with a line cut out at the bottom. Big brother of coving CX115.
Dimension: 2m (L) x 4.4cm (H) x 4.4cm (P)