Customers Who Bought This Also Bought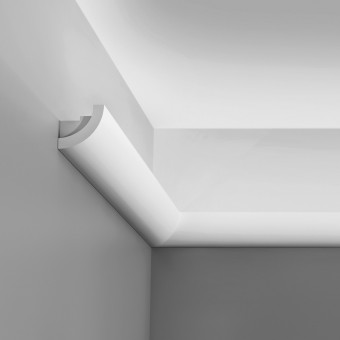 Led Coving Lighting C362
£53.76
Inspired by the 1930's, the simple circular form allows the 'Curve' to be present without being intrusive. The LED lighting almost seems to disappear into its surrounds, giving a subtle effect. This profile will modernise any interior.
With its modern and austere lines, this reference subtlety combines beauty and functionality.
Dimention: 2m (L) x 5cm (H) x 5cm (P)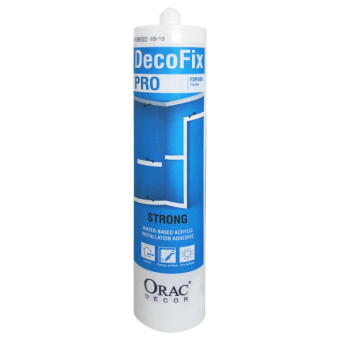 Coving Cornice adhesive FDP500 DecoFix Pro (310ml cartridge)
£6.47
Coving Cornice installation adhesive.
A slow-drying glue that ensures a long lasting seal between the coving and the wall and/or ceiling. Suitable for interior Decor and on porous surfaces.
310ml > Covers approx: 7 m