Customers Who Bought This Also Bought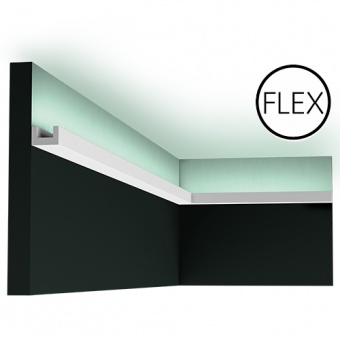 Led Coving Lighting CX190
£18.32
Subtle, impact-resistant U-shaped profile. Add ambience to your interior with indirect LED lighting. Designed by Orio Tonini.
Dimension: L 2m x H 2cm x W 3cm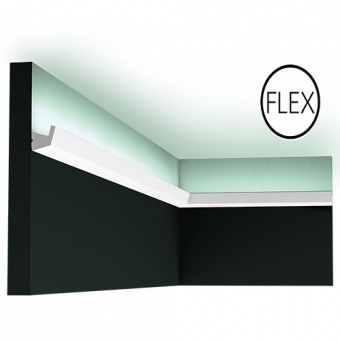 Led Coving Lighting CX189
£13.83
Compact angular design profile for indirect LED lighting. The subtle shadow line adds to the lighting's ambience. Designed by Orio Tonini.
Dimension:L 2m x H 2.7cm x W 2.7cm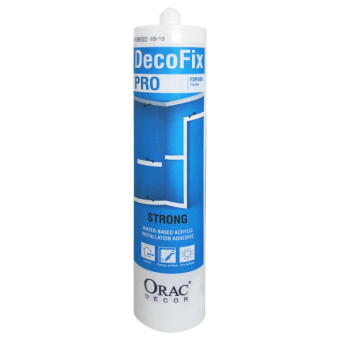 Coving Cornice adhesive FDP500 DecoFix Pro (310ml cartridge)
£6.47
Coving Cornice installation adhesive.
A slow-drying glue that ensures a long lasting seal between the coving and the wall and/or ceiling. Suitable for interior Decor and on porous surfaces.
310ml > Covers approx: 7 m