Customers Who Bought This Also Bought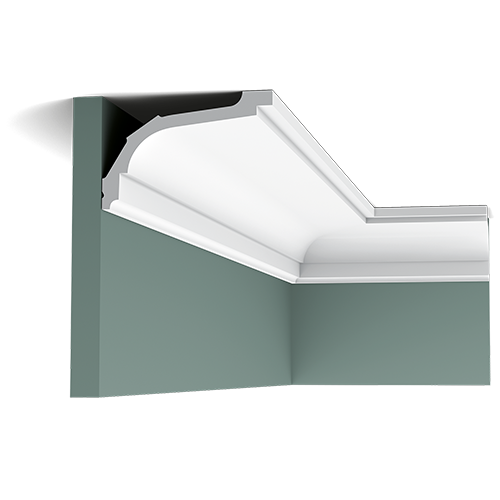 cornice C220
£43.36
A shallow linear coving reaching across the ceiling. A classic. A best-seller which has been very successful for a number of years. Exists in Flex.
Dimension: 2m Long x 7.6cm High x 11.6cm Projection​​
Rigid or Flexible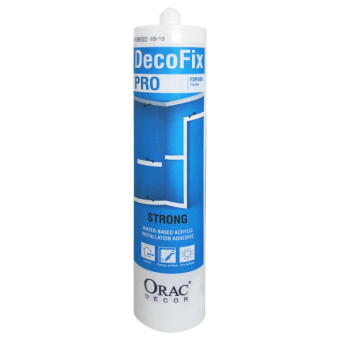 Coving Cornice adhesive FDP500 DecoFix Pro (310ml cartridge)
£6.47
Coving Cornice installation adhesive.
A slow-drying glue that ensures a long lasting seal between the coving and the wall and/or ceiling. Suitable for interior Decor and on porous surfaces.
310ml > Covers approx: 7 m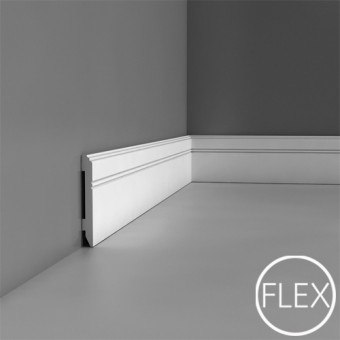 skirting board SX105
£20.66
All our skirting boards are pre-primed and ready for painting and will hide wires behind the profile.
Dimension: length 2m Height 11cm, projection 1.3cm,