Customers Who Bought This Also Bought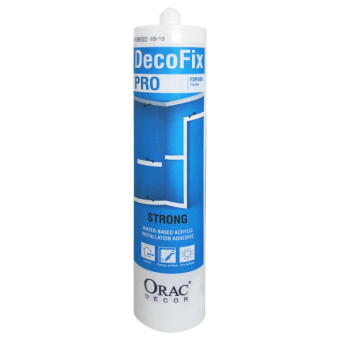 Coving Cornice adhesive FDP500 DecoFix Pro (310ml cartridge)
£6.47
Coving Cornice installation adhesive.
A slow-drying glue that ensures a long lasting seal between the coving and the wall and/or ceiling. Suitable for interior Decor and on porous surfaces.
310ml > Covers approx: 7 m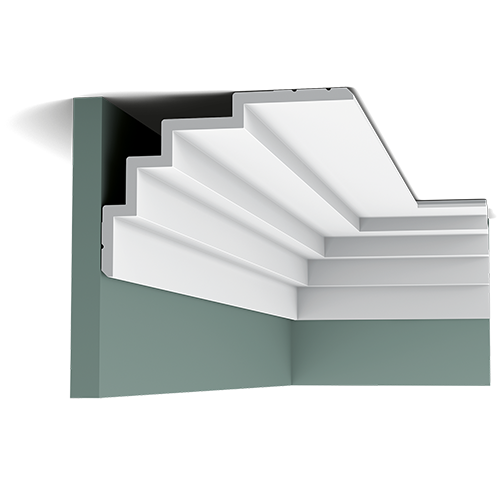 Cornice C393
£127.97
A sleek profile within the Steps range. C393 is perfect as a modern cornice. When installed as an original border, it creates additional height and gives your space an extra dimension. The chamfered corners at the top and bottom also create a subtle line of shadow that further accentuates the linear pattern.
Dimension: 2m Long x 15cm High x 21cm Projection
Rigid