Customers Who Bought This Also Bought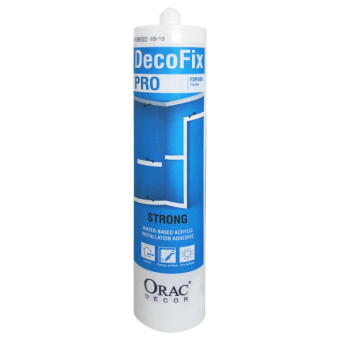 Coving Cornice adhesive FDP500 DecoFix Pro (310ml cartridge)
£6.47
Coving Cornice installation adhesive.
A slow-drying glue that ensures a long lasting seal between the coving and the wall and/or ceiling. Suitable for interior Decor and on porous surfaces.
310ml > Covers approx: 7 m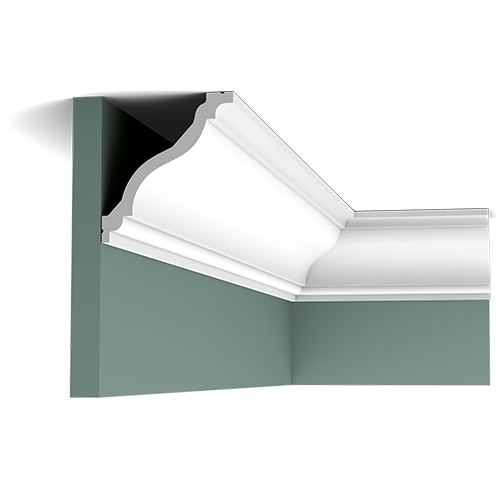 cornice C333
£45.53
A classic swan-neck profile. Did you know: the S curve with its broken angle is also named the Flemish scroll and was popular in the 17th century during the Flemish Renaissance.
Dimension: 2m Long x 11.1cm High x 12.2cm Projection​​​

Rigid or Flexible