Customers Who Bought This Also Bought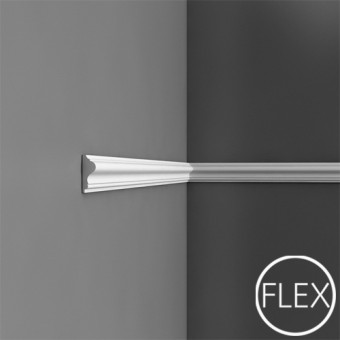 P8030 Panel Moulding
£21.71
Soft baroque curls and minimalistic design meet up to integrate past and future. Nice match with C213, C217 and SX118 skirting board.
Dimension: 2m (L) x 40mm (H) x 15mm (Projection)
Rigid or Flexible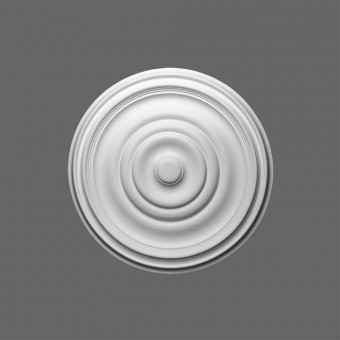 ceiling rose R09
£62.65
Medium concentric circles make this ceiling center. Matches all decoration styles. Can be used to hide cables.
Dimension: Diameter 48.5cm