Customers Who Bought This Also Bought
Cornice C201
£64.05
A deep and intricate floraland foliage pattern, particularly suited to traditional decor and period style rooms.
Dimension: 2m Long x 11.6cm High x 4.8cm Projection
Rigid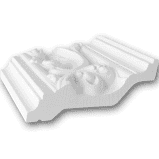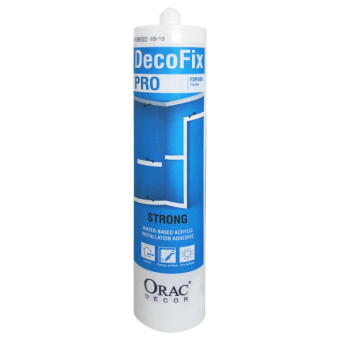 Coving Cornice adhesive FDP500 DecoFix Pro (310ml cartridge)
£6.47
Coving Cornice installation adhesive.
A slow-drying glue that ensures a long lasting seal between the coving and the wall and/or ceiling. Suitable for interior Decor and on porous surfaces.
310ml > Covers approx: 7 m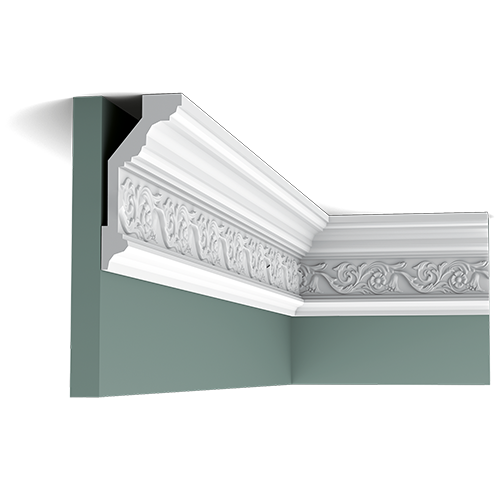 Cornice C303
£69.72
A beautiful flower- and foliage pattern cornice. Far superior to anything one could ever achieve with timber.
Dimension: 2m Long x 14.4cm High x6.5cm Projection​​​
Rigid