Customers Who Bought This Also Bought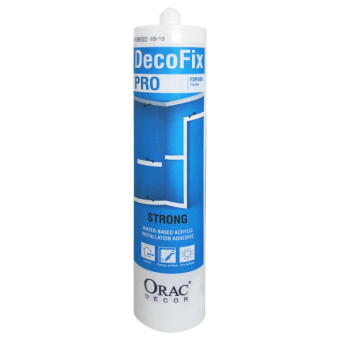 Coving Cornice adhesive FDP500 DecoFix Pro (310ml cartridge)
£6.47
Coving Cornice installation adhesive.
A slow-drying glue that ensures a long lasting seal between the coving and the wall and/or ceiling. Suitable for interior Decor and on porous surfaces.
310ml > Covers approx: 7 m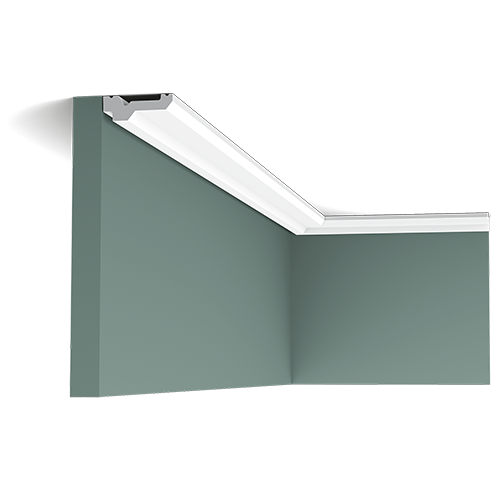 Cornice C360
£44.54
Small flat cornice with shadow line at the back. Check also the C356. A timeless piece of art. With its modern and austere lines, this reference subtlety combines beauty and functionality. Horizontal and vertical lines smoothly merge into each other. It also features an attractive shadow line.
Dimension: 2m Long x 2.1cm High x 36cm Projection
Rigid