Customers Who Bought This Also Bought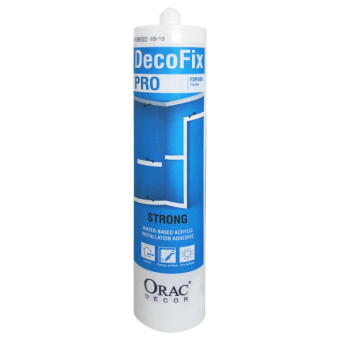 Coving Cornice adhesive FDP500 DecoFix Pro (310ml cartridge)
£6.47
Coving Cornice installation adhesive.
A slow-drying glue that ensures a long lasting seal between the coving and the wall and/or ceiling. Suitable for interior Decor and on porous surfaces.
310ml > Covers approx: 7 m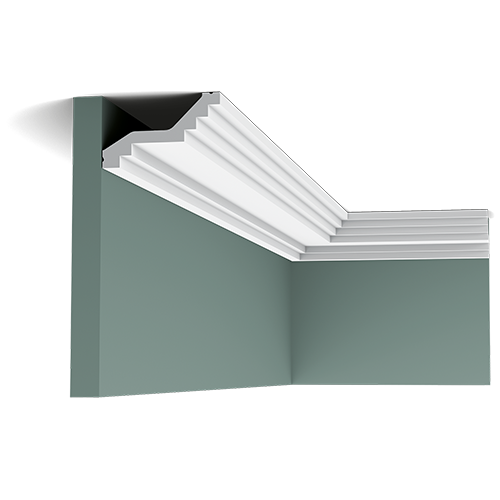 Cornice C400
£50.08
An art deco inspired cornice extending accross the ceiling
Dimension: 2m Long x 6cm High x 10cm Projection
Rigid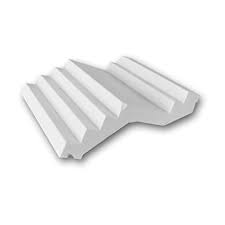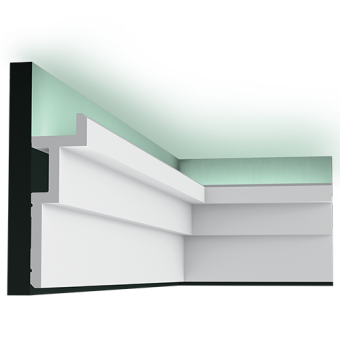 Led Coving Lighting C396
£91.77
This clean, modern profile from the Steps range can also be used to conceal LED lighting. The angled corners above and below provide additional subtle shadow lines. Designed by Orio Tonini.
Dimension: L 200 x H 18.5cm x W 6.1cm