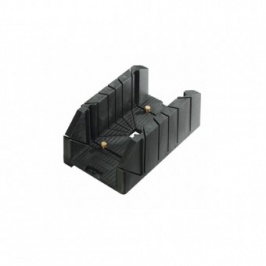 FB13 Mitre Box£35.76
Specialist mitre box for coving / dado / skirting up to 12.5 cm deep x 15.5cm projection.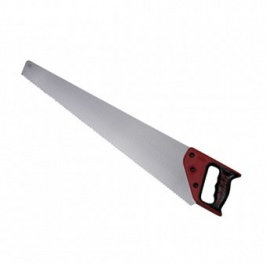 FB14 Saw£35.76
This saw is designed to cut our coving and skirting cleanly and easily use with FB13 Mitre box for sure results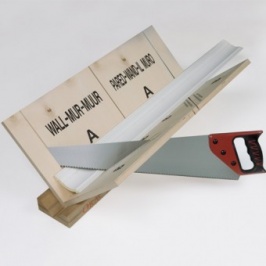 FB300 Mitre Box and Saw£125.39
Specialist mitre box and saw set. Large deep vee style to accommodate products up to 27cm x 27cm.