Customers Who Bought This Also Bought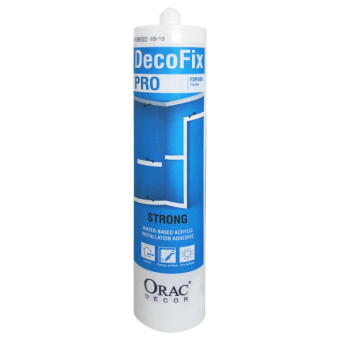 Coving Cornice adhesive FDP500 DecoFix Pro (310ml cartridge)
£6.47
Coving Cornice installation adhesive.
A slow-drying glue that ensures a long lasting seal between the coving and the wall and/or ceiling. Suitable for interior Decor and on porous surfaces.
310ml > Covers approx: 7 m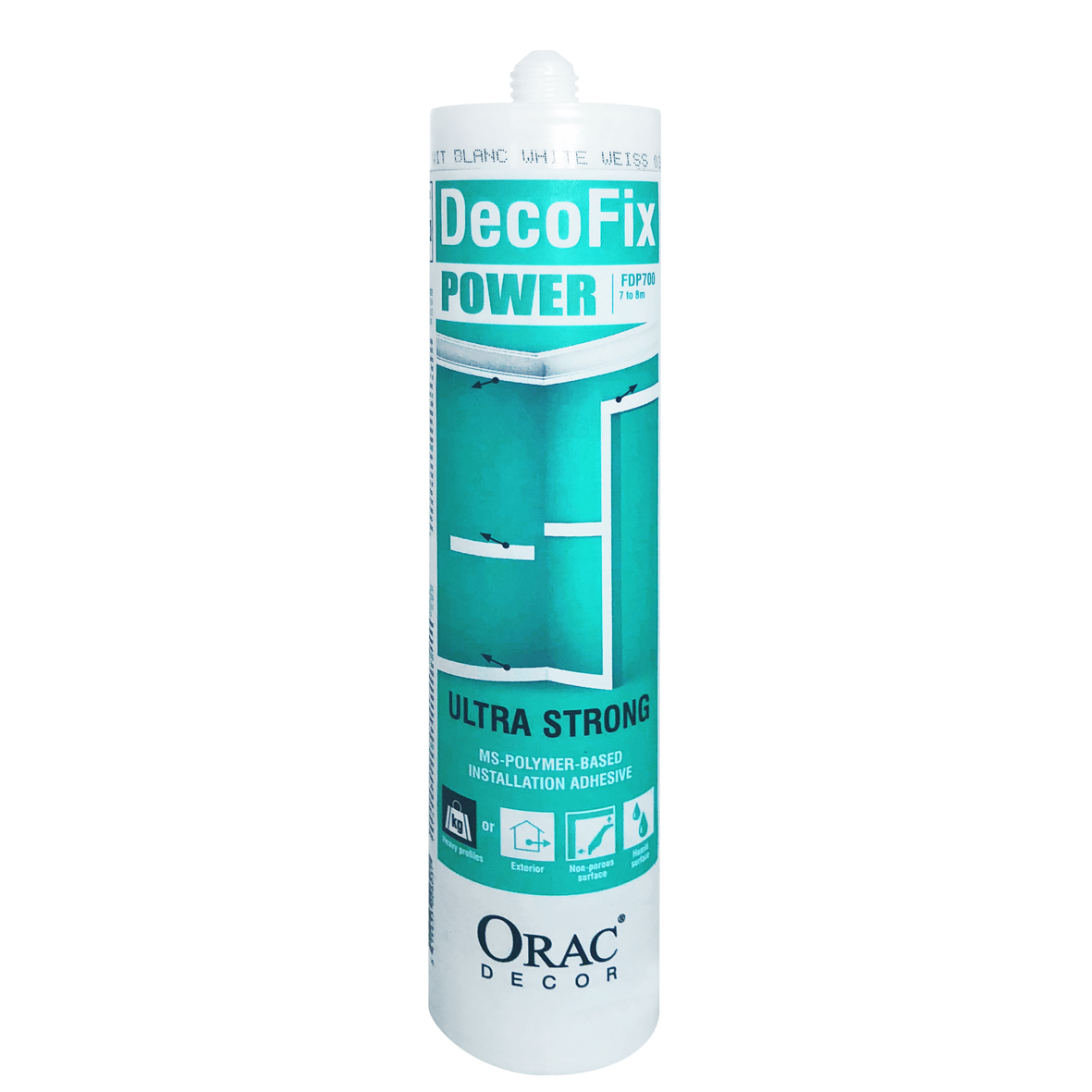 Coving Cornice adhesive FDP700 DecoFix Hydro
£15.04
Coving Cornice installation adhesive.
For exterior applications, in damp environments and on non-porous surfaces, instead of DecoFix Pro.
290ml> Covers approx 7m Linear.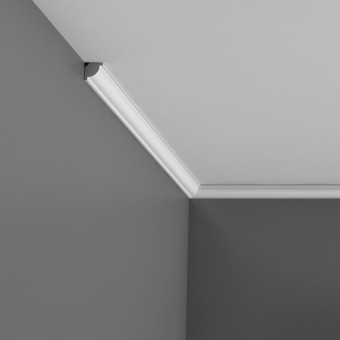 coving CX132
£7.35
This quarter-round is a rounded profile that can be used to finish off the bottom of baseboard, especially when the floors are not even (to hide a gap).
Dimension: 2m x 2cm x 2cm